Chisong City Technology Promotes New State Secret Access Control System
Read: 2012 Release time: 2019/11/20
Chisong City (Beijing) Technology Co., Ltd. is promoting the 2.0 state secret access control card system based on customer needs.

The version 2.0 national secret access control card system is compatible with the old version of national secrets, access control, and consumption. On the basis of adding an access control all-in-one, automatic card issuer, and T7 intelligent access management software, it provides users with a complete solution.

This system mainly includes the following parts.

1. Intelligent access control management software

2. User card / PSAM card / management card

3. State secret access control read head

4.Single door two-way access control machine

5. Card issuing equipment

Product Features

? Independent intellectual property rights

? Preset access control consumer applications, standard file structure, support for electronic wallets

? Support for various types of user cards and management cards such as time-limited, limited-time, deduction

? Support black and white list management, the card can store 10 swipe records, the reader can store at least 5000 swipe records

? High security CPU card with built-in multiple encryption algorithms (including DES / 3DES, RSA, National Security SM1 / SM2 / SM3 / SM4 / SM7, etc.)

? PSAM security module further encrypted management to effectively protect data security

Management software supports community management, user profile management, key management, and equipment management

? Support ISO14443 Type A / TypeB, Mifare1 standards, support ID card number

? The read head supports multiple communication interfaces: USB, RS485, Wiegand, network port

? Read head compatible with 5 ~ 12V power supply, comes with buzzer control, LED control, button interface, LCD interface, voice module, Wifi module, camera module

? The data is valid for 10 years;

? Transaction time <350ms

? Working temperature -25C ~ 70C

I. Intelligent access control management software: The access control card management software independently developed by CSC, in conjunction with our card issuing equipment, can achieve the following functions:

System management: Establish a database of cell, unit and operator accounts

Key management: administrator key management, authentication / consumption key management, key distribution

Card management: activation, basic information reading and writing, function settings, card issuance / swipe records, etc.

Equipment management: access control all-in-one, access control read head, card issuer, automatic card issuer, card issue / swipe record, etc

Features:

? Standardized process management, easy for users to use

Back-end database encryption to ensure data security and query all product history

? Key store isolation management to ensure security and facilitate user decentralized management in a specific way

? Device management tracks and monitors equipment for increased security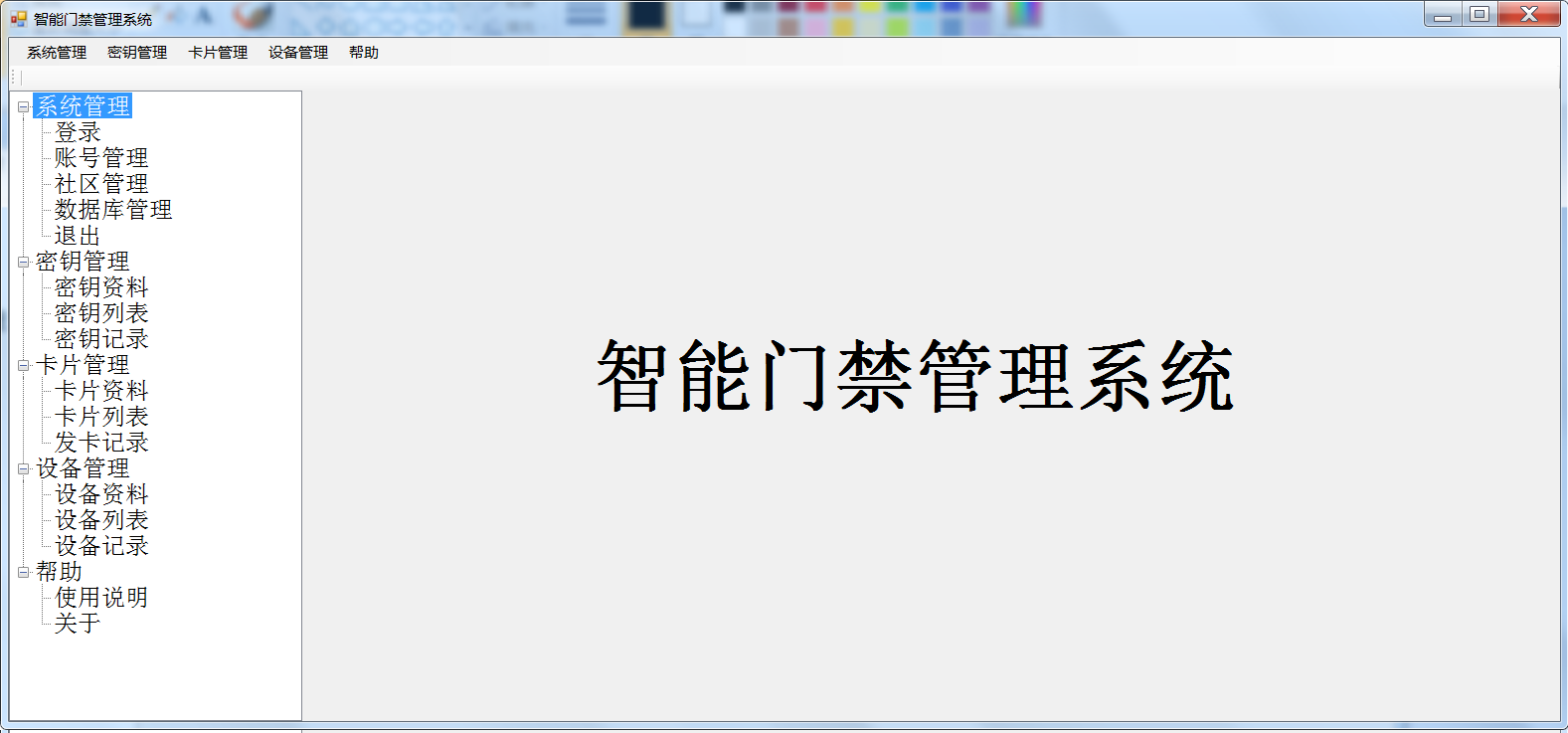 User Card / PSAM Card / Management Card

User card: used for personal user information storage and key authentication. Custom sizes and prints are available upon request.

Support ISO7816, ISO14443 protocol, compatible with M1 card

Optional multiple encryption algorithms: DES / 3DES, RSA, National Security SM1 / SM2 / SM4 / SM7, M1, etc.

? Standard file structure

? Support PBOC e-wallet

? Customized COS / initialization script, providing automated download of equipment and software

PSAM card: A security module with a built-in encryption algorithm used for key calculation in the authentication process, effectively ensuring information security.

Management card: a special user card used to transfer information between the access control read head / all-in-one and PC software in offline state

Third, the national secret access control read head / module

Provide universal Wigan card reader and multiple reader modules to support secondary development.

? Support RS485, Wiegand 24/36, TTL, network port

? Support for non-connected TYPEA / B, M1 cards

? Comes with PSAM card slot, supports SM1, SM7 national secret algorithm, DES algorithm

? Comes with buzzer control, LED control, button interface, LCD interface, WIFI module, voice module

? Compatible with 5 ~ 24V power supply voltage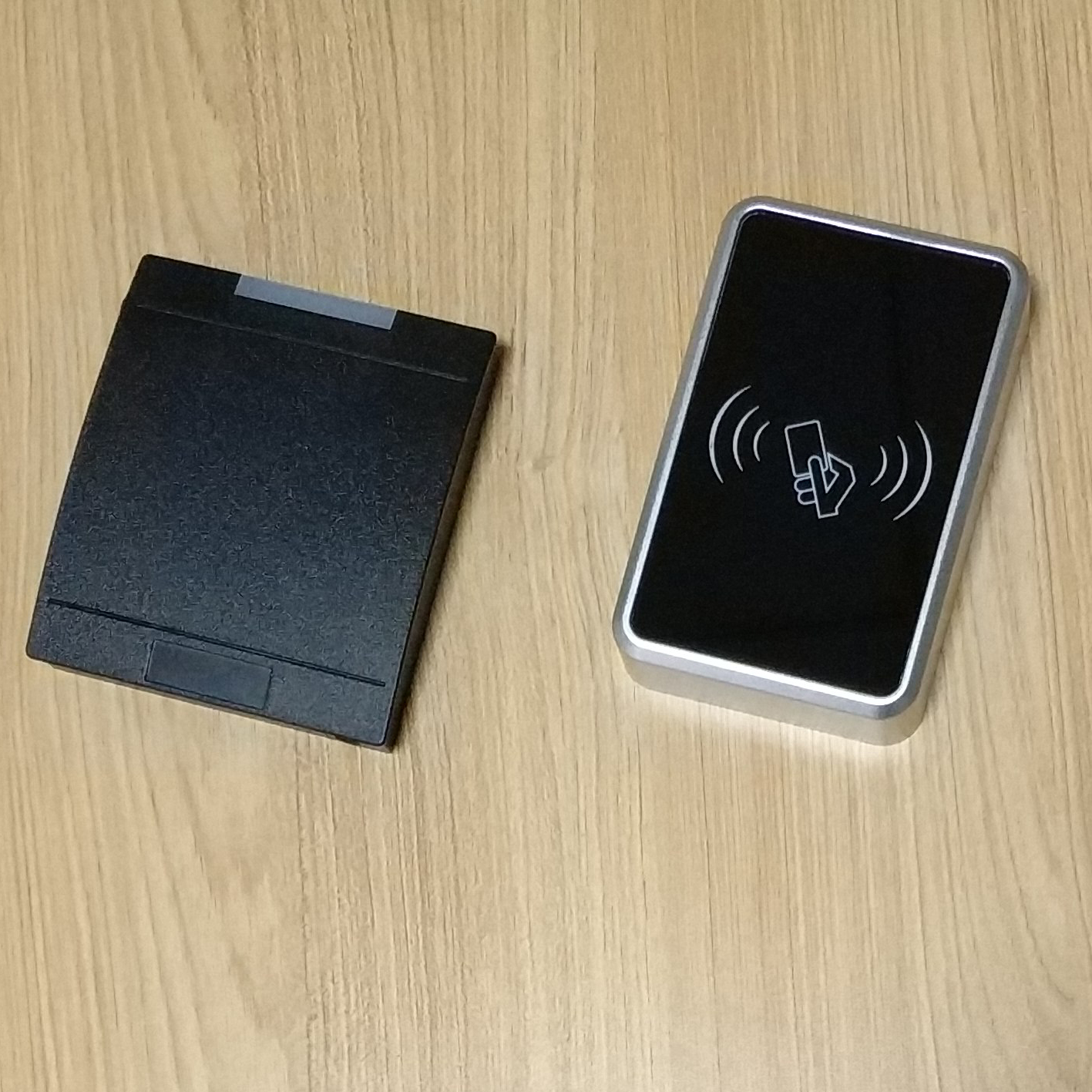 Fourth, access control all-in-one

ASC_AU is a single-door two-way access control all-in-one machine that integrates the functions of an access controller and a reader. It can support two working modes, offline and networking. It is mainly used in application scenarios such as gates and access control.

characteristic:

l Controller and reader integrated

l Supports offline and networking modes. Networking mode supports network ports and RS485 interfaces.

l Support national secret contactless cards (TYPEA, TYPEB, M1), readable ID

l Embedded PSAM security module, support national secret SM1 / SM7 algorithm encryption

l Built-in electronic wallet

l Offline / networking support 3 major functions: rights management, data management, records management

l Support 50,000 black and white lists and 100,000 credit card records

l Built-in voice module, can also expand Bluetooth, Wifi, video, buttons, LCD and other interfaces

l The antenna can be integrated or external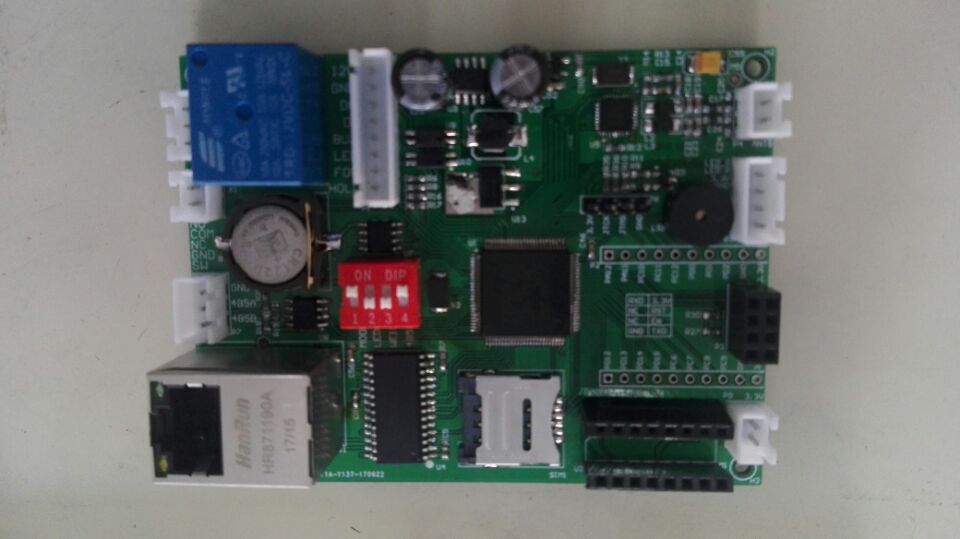 Five, card issuing equipment

Used for the issuance of user card and PSAM card of the card system. Provide TRC series manual card issuer and ATG series automatic card issuer.

? Support USB / COM interface, PCSC protocol, CCID / HID protocol

? Support script programming

? Built-in PSAM card slot, support encryption mode card issuance

? Built-in COS / personalized script encryption memory, support offline writing card, guarantee COS security

? Provide Demo software and DLL dynamic library to support secondary development