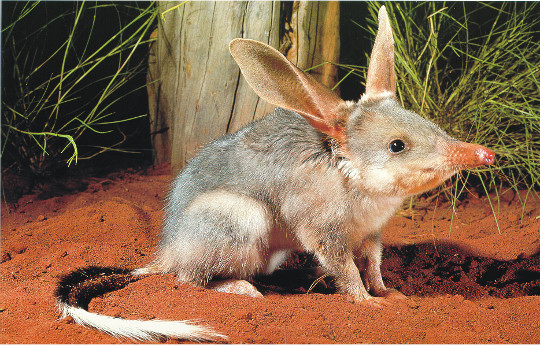 I don't really do Easter. I'm not Christian and I feel silly celebrating something that has no connection to me except for my love of chocolate. But, if you are into Easter and buy chocolate gifts for people, please consider buying a chocolate Bilby from Pink Lady. For those of you that aren't Australian, you might be asking 'what the actual eff is a Bilby?' and that's a fair question. Bilbies are a type of noctural bandicoot found in semi-arid areas of Australia. They are classified as endangered and one of those reasons is because of feral, introduced rabbits competing with them for food and burrows. I also, personally, think they are so so so cute! Look at the one above smiling at you! You can read more about bilbies here.
At Easter time in Australia there are campaigns to buy bilbies instead of chocolate bunnies, and I strongly support this, however, only Pink Lady directly support the Save The Bilby Fund, so please buy from them! You can identify the Pink Lady chocolate Bilby by it's green tag. If you wonder or are concerned about the biblies that have to live in poverty the rest of the year when they don't get chocolate money handouts – you can also donate to the Save The Bilby Fund by any of the methods described on their page.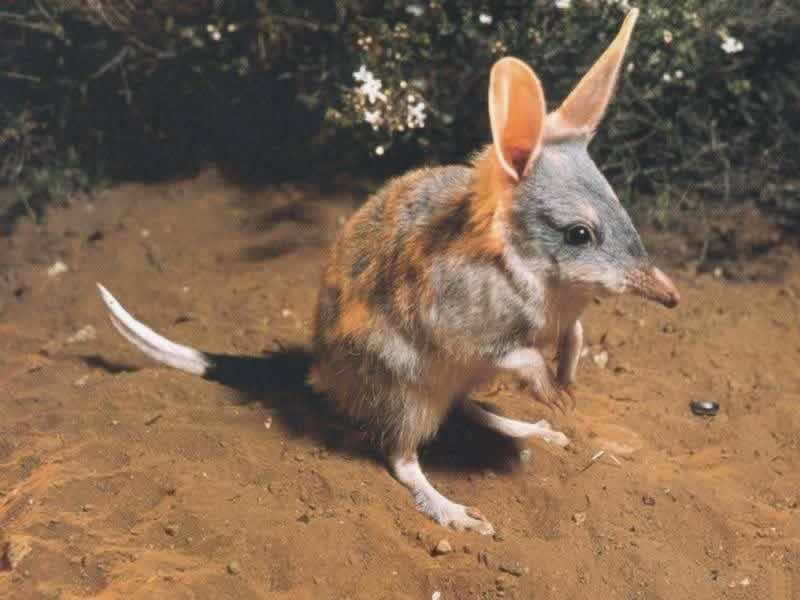 I hope everyone has a fun Easter break with their families and celebrates in whichever way they feel is right for them, but if you are buying chocolate gifts, do please consider supporting a great lil animal who needs your help while you do it.
xox Jacqui